VISUAL EVOLUTION
Our Autumn Winter 2023 collection is a mix of imagination, creation, reality, and evolution - A VISUAL EVOLUTION
Inspired by one of our slogans "always progressive, never conventional" we align the revolution and evolution of nowadays technology, our creativity, and our unique personality to offer the best "don't walk, fly "experience you could ever dream of.
-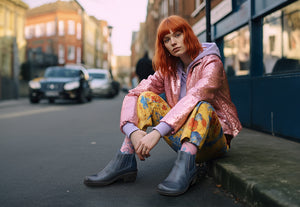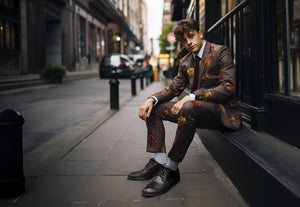 Innovation and self-expression.
Each image captures the essence of urban fashion, featuring our iconic shoes amidst the backdrop of dynamic cityscapes. From bustling street corners to hidden alleyways, the scenes reflect the spirit of adventure and individuality that FLY London embraces.

Join us in this style of REAL EVOLUTION, where innovation and self-expression converge!
Embrace the spirit of the streets, and let FLY London be your companion, as you navigate the ever-changing urban landscape.
Join us in a Visual Evolution!